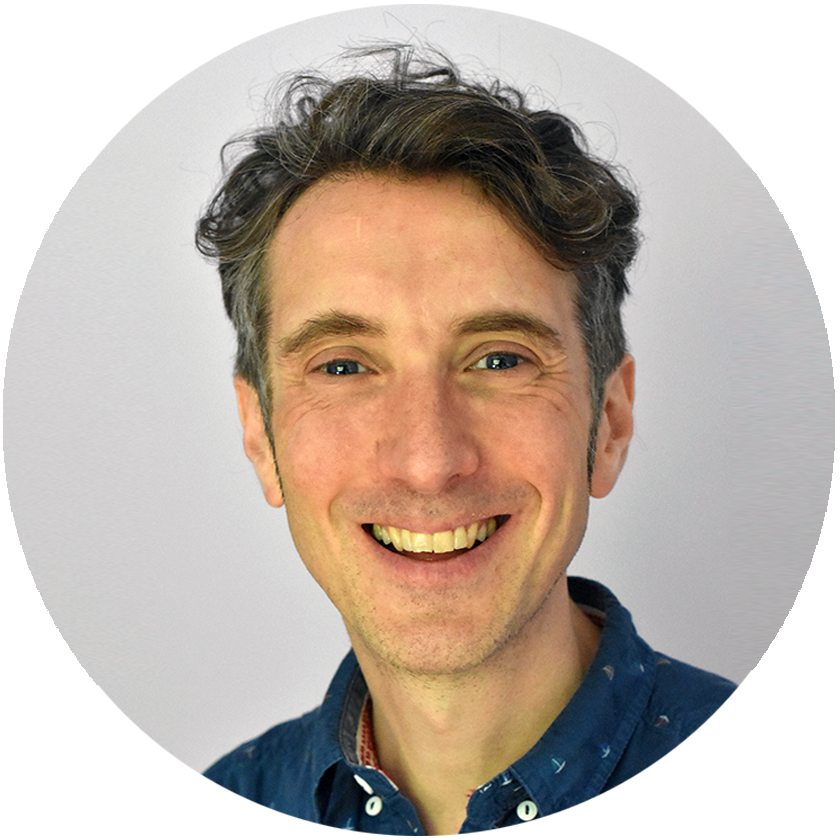 Hello, I'm Colin
As a certified Tableau Data Analyst, I am an expert in visualising business and research data into actionable insights.
Building on many years experience of delivering Local Government Research and Intelligence to support service planning.
Some of the ways I can support you to see and understand your business and research data include:
Design effective online surveys to gather data on stakeholder priorities
Survey data analysis and reporting to provide valuable insights into stakeholder opinions
Explore key trends in your data through visual and spatial analysis
Design insightful charts and interactive dashboards to highlight key insights
Enhance your skills through training in survey data analysis and visualisation.
Saving you time, engaging your audience and improving your business performance.
Analysis of your business and research data to gain valuable insights. Communicated through data visualisation to engage your target audience.
Research
Design effective online surveys to gain valuable insights into stakeholder opinions 
Undertake social research to identify key priorities for action in local areas.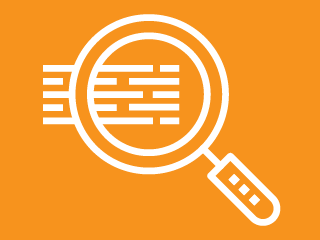 Data Analysis
Survey data preparation and analysis
Analyse business data to explore and uncover key trends
Map spatial data to provide insights over geographical areas.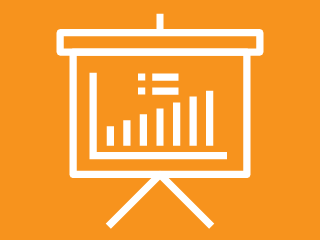 Data Visualisation
Survey reports that provide valuable insights
Interactive data visualisations to engage with research data
Dashboards to highlight key performance issues.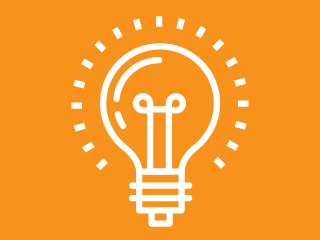 Training
Training in survey design and data visualisation
Delivered through interactive webinars or on site.
Some of the ways I can help add value to your organisation include:
Increased capacity
Delivering a flexible on demand research and intelligence service.
Quicker routes to insight
Uncovering and communicating insights tailored to your audience's needs.
Enhanced research visibility
Visibly demonstrate the impact of your research and intelligence work.
Enhanced skills and expertise
Widening your team's access to specialist research skills and expertise.
Organisations who want to turn their business and research data into insights for better decision making.  For example…
Helping local authorities understand customer and staff perceptions through survey analysis and reporting
Demonstrating the impact of national research studies through developing bespoke interactive data visualisations
Supporting businesses to monitor and improve their performance through designing interactive sales and marketing dashboards
Training data analysis teams to design better surveys and visualise survey data for reporting.
Customers I have supported…