Experience and expertise in data visualisation, social and market research for business intelligence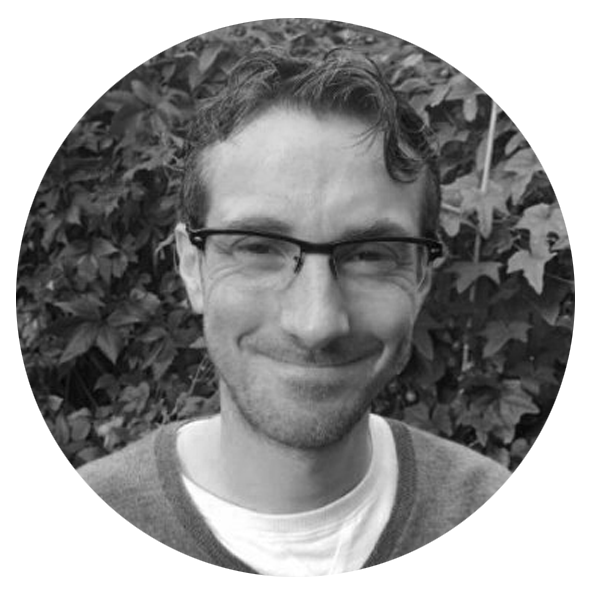 Datawoj is an independent consultant, utilising data visualisation to deliver critical insights from social and market research for evidence-based decision making.
I can help you to make sense of your data, turning it into valuable insight to make you and your organisation more effective and efficient.
What can Datawoj do for your organisation?
Social and Market Research
Expertise in the fields of social and market research to inform customer insight.  Experience of managing successful community and staff consultations.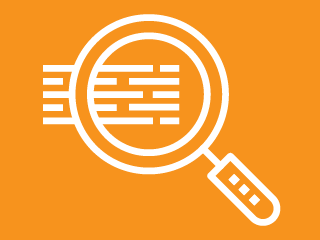 Data Analysis
Analysing data to identify and compare key trends i.e. over time, geographical area or customer segments.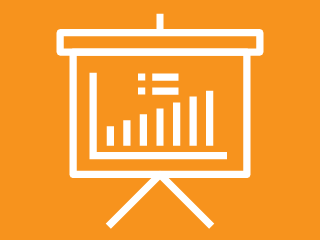 Data Visualisation
Communication of valuable insight through best practice data visualisation systems and techniques. This includes data visualisation through Tableau Desktop.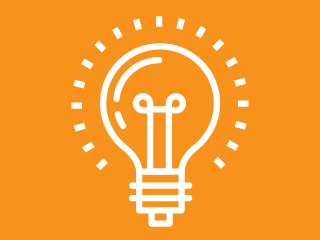 Business Intelligence
Interpretation of your data insights into actionable business intelligence to make your organisation more efficient and effective.
Businesses and organisations who wish to operate more efficiently and effectively through evidence-based decision making.
For example: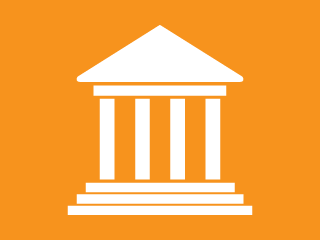 The Public Sector
Local authorities, for example, with reduced resources and increasing demand for services, need to target resources efficiently on a place-based or customer level. Research and insight into customer needs and wants can help predict future levels of demand and effect positive behaviour change.
The Private Sector
Businesses need to understand the relationship between how their business operates and their customers' behaviour. Data visualisation can help identify key trends and evaluate impact in order to improve business performance and remain competitive.
The Voluntary Sector
Community and voluntary organisations with a low resource base need to demonstrate social return on investment. Data visualisation can help evaluate successful project outputs and outcomes.
Sub Regional Leadership Data Analytics Masterclass
In terms of the data visualisation approach, Colin helped us to think about the art of the possible, while maintaining the highest levels of accuracy and quality – rooted in the outcomes we hope to achieve" (Fiona Sutton Wilson).
Flexible Mobile Working Survey Analysis and Presentation
"Colin was great to work with.  He provided a very personalised and flexible approach, giving us options to suit our needs and our budget.  Throughout the project, Colin kept in close contact and checked with us regarding key elements of the analysis to...
Mind the Gap! Visualising Small Area Housing Affordability Data
"It's been a pleasure working on this project with Colin. Colin was able to quickly grasp the characteristics of our target audience, and adapt tone, style and content to fit both OCSI's organisational brand as well as the needs of the audience....
How can Datawoj add value to your organisation?
Insight and intelligence help businesses and organisations make better evidence-based decisions. This helps them to be more efficient and effective leading to improved business performance.
Some of the ways that I can help your organisation to achieve insight through research, analysis and data visualisation include:
Identify and act on emerging trends faster:
Visualising important correlations between datasets helps identify relationships and patterns between operational and business activities. This can help organisations to identify changes in customer behaviours and market conditions, and respond to new business opportunities.
Customer insight:
Customer research and data analysis can help organisations to attain a deep dive into customer sentiment. This can reveal emerging customer demand as well as opportunities to target services.
Easy understanding of information:
Human eyes are able to grasp information more easily through visual imagery than static text or tables. Data visualisation allows connections to be made between data in order to gain quick access to business and customer insights that are brought to the surface.
Engaging your target audience:
Data visualisation can focus attention onto key trends through framing insights in compelling visual narratives.
#NWTUG Chart Chooser
Please have a go yourself to name each chart type, then click through to see if you are right and to reveal it's advantages and disadvantages.
Visualisation can highlight a story in your data
Data visualisation can be useful for highlighting relationships within sub-sets of a larger dataset. This can be useful for focussing the audience onto a particular story or point.
Tailoring Explanatory and Exploratory Data Visualisations with Colour
Creating two different designs made me think about how to use colour to tailor my data visualisation to different audiences.
Visualising the natural World around us – basic bar charts versus square area charts
I recently participated in both the March and April 2018 Story Telling with Data Challenges: Basic Bar Charts and Square Area Charts respectively published by Cole Knaflic.  This got me thinking about the pros and cons of both a common, simple chart type such as the basic bar chart versus a more unusual, arguably more complex chart type such as the square area chart.
Visualising data on the top 10 exporting countries for drugs and medicines
Tell a story e.g. the USA is the only non-European country in the top 10 exporters for drugs and medicine.
Visualising how much profit the 25 wealthiest US companies make per second
I wanted to focus upon what proportion of the total profit per second the 25 wealthiest US companies made was due to a small number of companies such as Apple?  To do this I used a Pareto Chart, which compares the cumulative percentage of profit made per second to the equivalent cumulative number of companies.
Visualising data on romantic preferences across the World
I decided to use colour more selectively to highlight the preference for personality over other characteristics.
Are Americans buying more fake or real Christmas Trees?
Americans are buying more fake Christmas Trees over time, but still prefer real ones.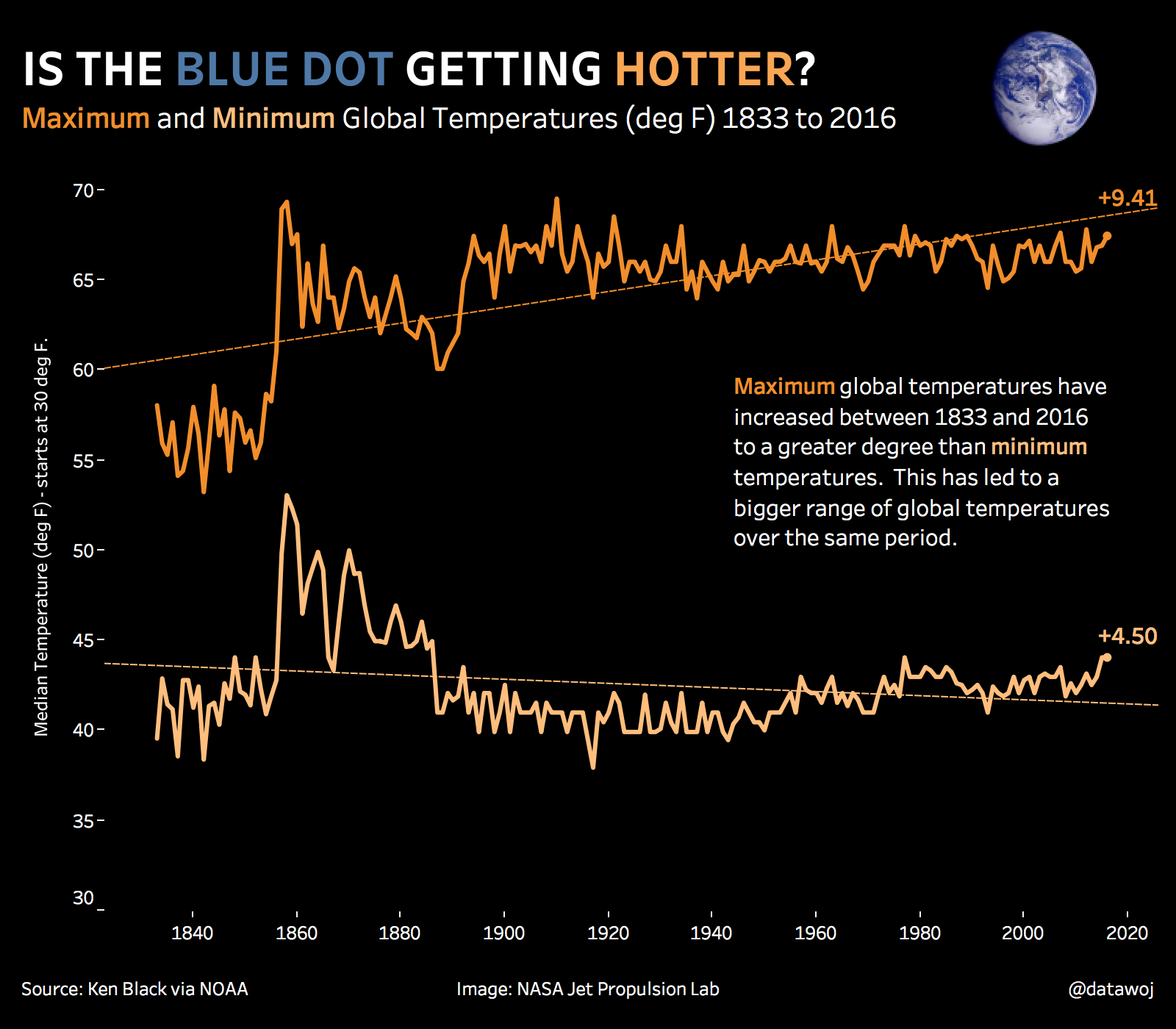 Is the Blue Dot Getting Hotter? Visualising Temperatures Anomalies Over Time
I had an idea to frame the topic as a question around 'whether the World was getting hotter'?
Mapping Elderly Populations and Building Accessibility in Singapore
I imagined that an elderly audience would be interested in where was on average, more or less accessible. I decided to compare the elderly population to the average level of building friendliness at the state level.