Experience and expertise in customer insight research and data visualisation for business intelligence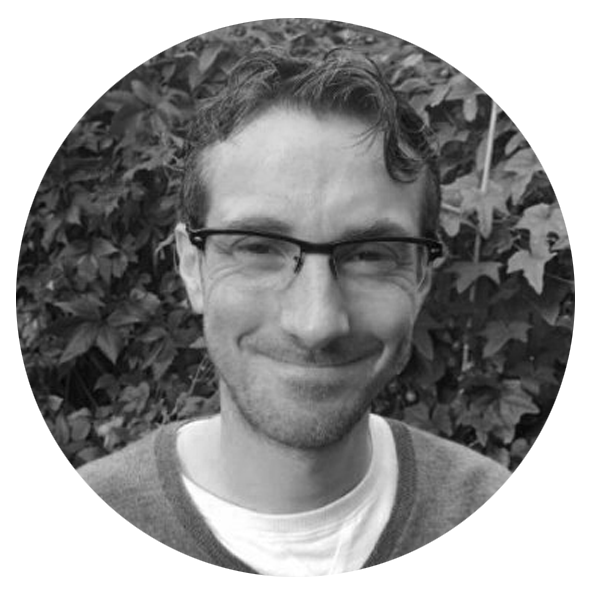 Datawoj is an independent consultancy, utilising data visualisation to deliver critical insights from customer research for evidence-based decision making. 
I can help you make sense of your data, turning it into valuable business intelligence to ensure your decision making is more effective.
What can Datawoj do for your organisation?
Customer Insight Research
Designing engaging online surveys to gather the views and opinions of your target audience.
Analysis and visualisation of stakeholder responses can help you gain valuable insights into their concerns and priorities.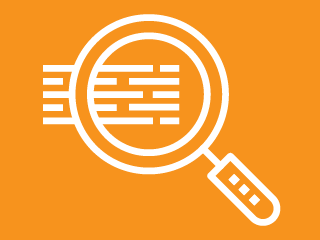 Data Preparation and Analysis
Cleaning and preparing datasets for analysis into valuable customer insights.
Identifying key trends over time, geographical area or customer segments.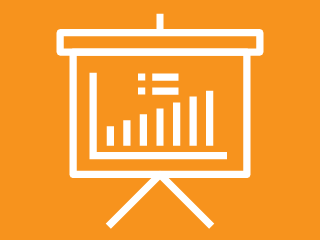 Data Visualisation
Communication of valuable customer insight through best practice data visualisation techniques.
Tableau Desktop is my data analysis and visualisation tool of choice to create clear and informative charts and dashboards.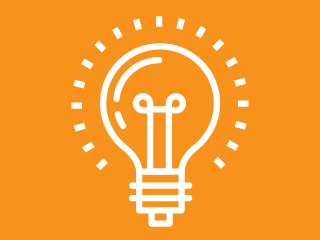 Business Intelligence
Interpretation of your customer insights into actionable business intelligence to ensure your decision making process is more effective.
Businesses and organisations who wish to operate more efficiently and effectively through evidence-based decision making.
For example: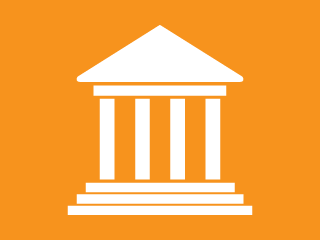 The Public Sector
Local authorities, for example, with reduced resources and increasing demand for services, need to target resources efficiently on a place-based or customer level. Research and insight into customer needs and wants can help predict future levels of demand and effect positive behaviour change.
The Private Sector
Businesses need to understand the relationship between how their business operates and their customers' behaviour. Data visualisation can help identify key trends and evaluate impact in order to improve business performance and remain competitive.
The Voluntary Sector
Community and voluntary organisations with a low resource base need to demonstrate social return on investment. Data visualisation can help evaluate successful project outputs and outcomes.
How can Datawoj add value to your organisation?
Insight and intelligence help businesses and organisations make better evidence-based decisions. This helps them to be more efficient and effective leading to improved business performance.
Some of the ways that I can help your organisation to achieve insight through research, analysis and data visualisation include:
Identify and act on emerging trends faster:
Visualising important correlations between datasets helps identify relationships and patterns between operational and business activities. This can help organisations to identify changes in customer behaviours and market conditions, and respond to new business opportunities.
Customer insight:
Customer research and data analysis can help organisations to attain a deep dive into customer sentiment. This can reveal emerging customer demand as well as opportunities to target services.
Easy understanding of information:
Human eyes are able to grasp information more easily through visual imagery than static text or tables. Data visualisation allows connections to be made between data in order to gain quick access to business and customer insights that are brought to the surface.
Engaging your target audience:
Data visualisation can focus attention onto key trends through framing insights in compelling visual narratives.